Bangkok Hua Hin Airporttransfer
Bangkok Hua Hin Airporttransfer – Hua Hin Beach extends some six kilometres southwards from a rocky headland to Kao Takiap, a headland with a Buddhist temple. Popular activities in Hua Hin include fishing, boating, kite-boarding, fitness, martial arts, elephant camping, Thai massage, spa, cooking courses, trekking, walking, cycling, arts, water sports, pony-riding, and golf. Thailand International Kite Festival is during March, April, and May and features stunt kites, big kites, little kites, high tech kites, traditional Thai kites, and displays of international kites. This festival is held every other year. From Bangkok Suvarnabhumi Airport and Don Muenag Airport to Hua Hin you need an Transfer, we can offer an private transfer in a taxi or van with our Bangkok Hua Hin Airporttransfer service.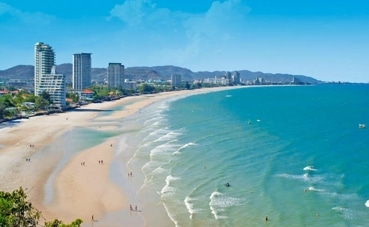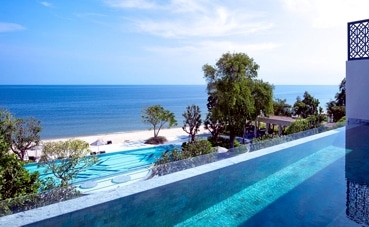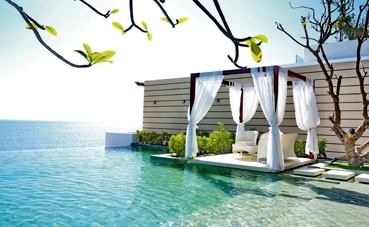 How to get from Bangkok to Hua Hin?
From Bangkok to Hua Hin Transfers from Bangkok Suvarnabhumi Airport and Don Muenag Airport, we provide reliable, low-cost Bangkok airport transfers to Hotels in Hua Hin with using a modern fleet of fully licensed & insured minivans and minibuses. Euron Transfer is the ultimate stop and ideal solution if you are looking forward to easy and reliable service from airports to hotel. Book your private airport transfer online and pay to the driver uppon arrival, online booking. Our prices you can check under Hua Hin Transfer prices.
How to get from Laem Chabang to Hua Hin?
We also provide transfers from Laem Chabang Cruise port terminal to Hua Hin in a airconditioned Van, contact us if you need more information.
Transfer Rates
The payment you can do in cash to the driver upon arrival – Book online your Bangkok Hua Hin Airporttransfer in 4 easy steps, without risk. After 30 minutes we will send you your travel documents by email.
Airport Taxi Service – Your benefits
There are many reasons to use an Bangkok Hua Hin Airporttransfer. With us you can reach your hotel 1 to 3 hours earlier. Travelers with children have the opportunity to book a free child seat. We are also compared to local taxis a lot cheaper. Euron Transfer gives you more comfort during your holiday.
Benefits
Pay upon arrival to driver
24 hours on 7 days english speaking customer service
Low prices, no hidden costs
Child seat bookable
Direct drive to the hotel no stops
Comfortable and safe ride
Fully air-conditioned vehicles
If you are late for your flight, we are waiting for you
Customer care available via WhatsApp
Bangkok Hua Hin Airporttransfer
Customer service
UK: +44 1223 790179 (09.00-18.00 h)
Germany: +49 5161 7092800 (09.00-18.00 h)
You read about: Bangkok Hua Hin Airporttransfer